Animal джаz - шаг. вдох - Animal ДжаZ - Шаг. Вдох
there is another version of this song which appeared in the film Graffiti (Граффити) with the lyrics slightly changed.
in that version the second verse is:
"все маски сорваны и вот судьба стоит передо мной
и на вопрос на мой даёт ответ единственный простой
осталось сделать шаг, осталось сделать вдох
начать учить тяжёлое искусство быть самим собой,"
which means:
"all the masks are torn off and here's the destiny standing in front of me
and it gives the simplest single answer to my question
(I) only need to take a step, (I) only need to take a breath,
(I need) To start to master the difficult art of being myself"
also, in refren that version says, "расписаны по партиям ходы до следующей звезды, сияющей звезды", which means "the moves to the next star, the brightly shining star are all defined in details", instead of this version's "расписаны по партиям ходы очередной звезды, дежурной рок-звезды".
The band was nominated twice for Fuzz Magazine Awards and played at both ceremonies: in 2003 as "Best New Band" and in 2004 as "Best Live Band".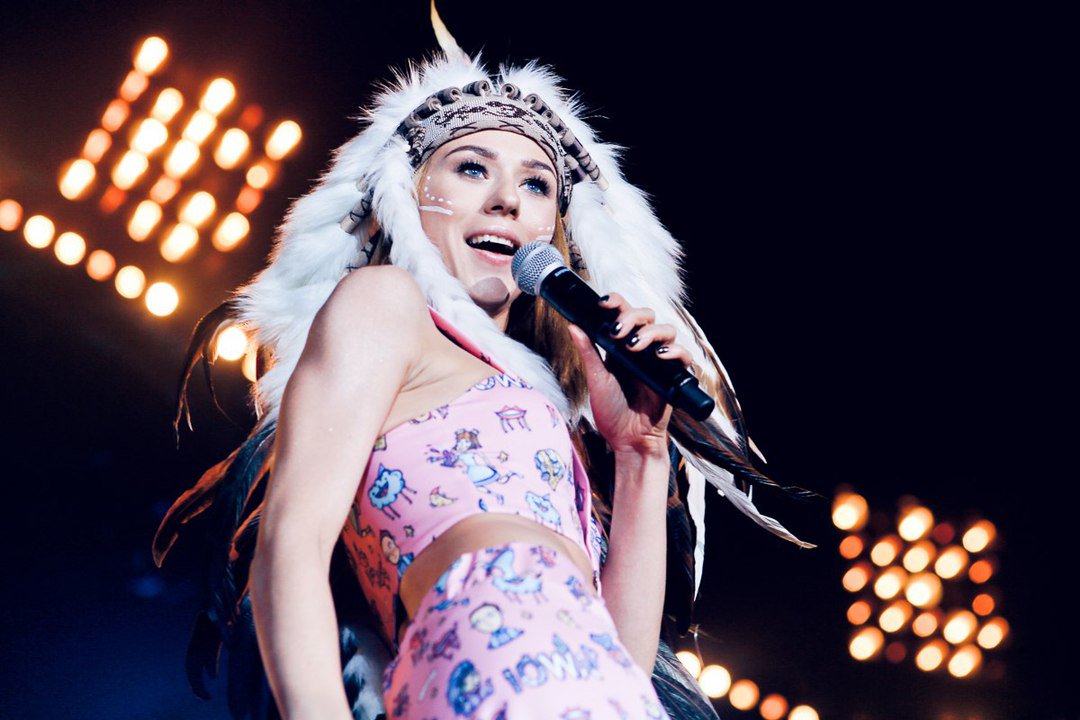 fs.tecnoverde.info